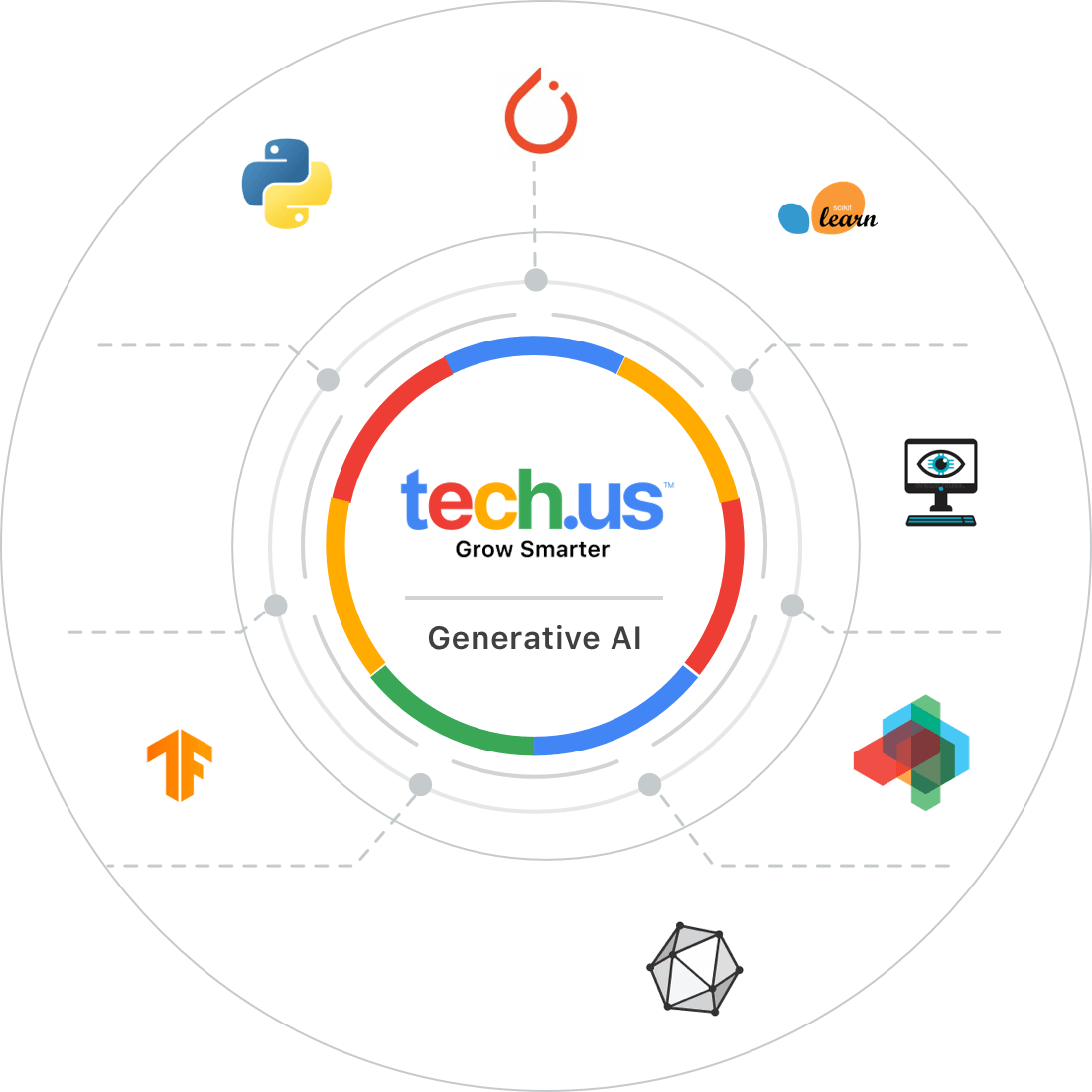 Your Preferred Partner for Artifical Intelligence
Tech.us offers a broad portfolio of open source and commercial AI engineering and operations services.
Data / Insights Prediction and Forecasting

Natural Language Processing

Computer Vision Solutions

Speech and Audio Solutions

Content Analysis and Topic Modelling

ML Ops Automation Services
Custom Classifiers / Extractors

AI Annotation and Labelling Services

Model Quantization and Optimization Services

Data Processing, Cleaning, and Generating Services

Model Deployment and Maintenance
Explore Our Latest Insights
Tech.us has built many AI/ML solutions, including these!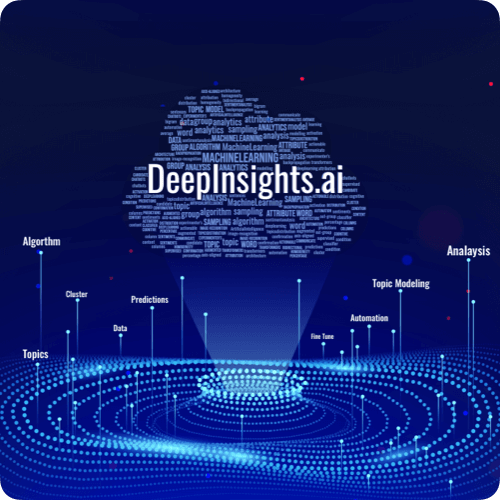 Deepinsights.ai
Extract Insights from Your Unstructured Data
A SaaS tool designed to allow non-data scientists to conduct sophisticated AI/ML data science quickly and easily, DeepText is the fastest content analysis tool available to extract valuable insights from unstructured data like customer reviews, customer feedback, chats, emails, social media commentary, transcripts of call center recordings, or any other form of text content. Built for sales, customer success, marketing and analytics teams. Understand what's inside communications with customers & employees with our easy-to-use AI platform.
Process different data sources (emails, chats, surveys, forms, social networks, etc.)

Analyze and gain insight relative to metadata, sentiment, topics, categories, etc.

Train your own Deep Learning models to find specific patterns and relationships inside your data

Measure KPIs relevant to your markets, customers, and industry vertical using our pre-trained ML models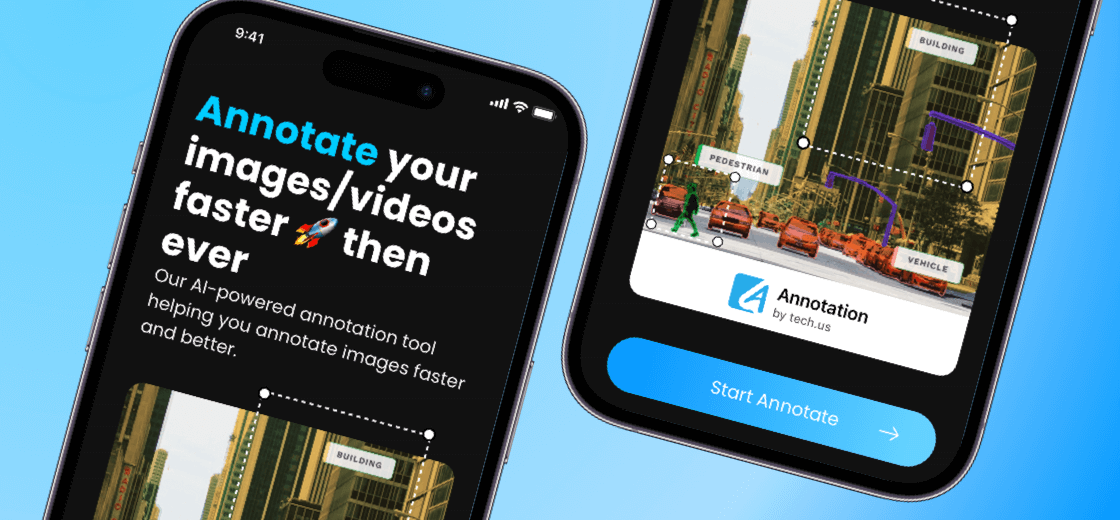 Annotate your Text/ Images/Videos faster then ever
Our Al-powered annotation tool helping you annotate images faster and better. The primary purpose of annotation apps is to add additional information, context, or metadata to the content, making it more understandable, searchable, and useful.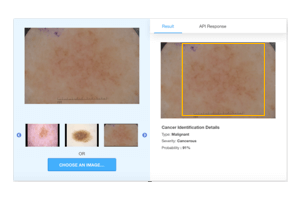 Trained and optimized Digital Pathology ML models for tissue image analysis.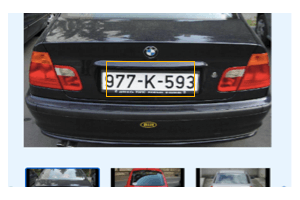 License Plate Recognition
License Plate Recognition is an image process technology which identifies the license plate Number from the Vehicle.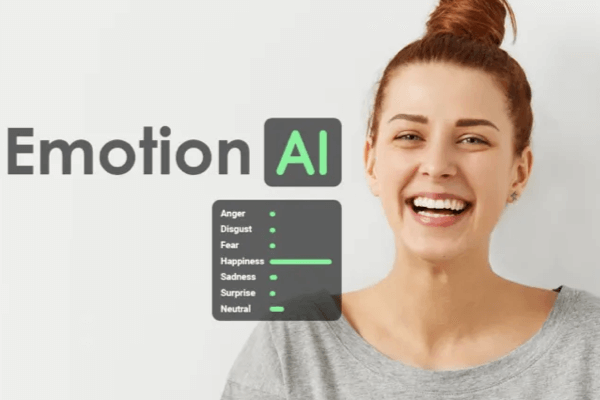 Identify the emotion or sentiment being felt from image analysis of faces and body language.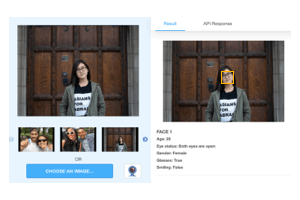 Identify attributes and characteristics from images of people, including age.
Some Use Cases for AI in Your Business
Gain insight and make better decisions using machine learning models to analyze your data

Understand your customers' behaviors, choices, and preferences to better target them with the right products and services at the right time

Transform the customer experience and increase customer satisfaction by using Generative AI

Drive greater up-sell and cross-sell through AI/ML analysis and pattern recognition
Transform manufacturing and yard operations for greater safety, optimized throughput, and reduced costs using AI computer vision technology

Make more effective and accurate predictions from historical data and current conditions

Transform information security and office safety through AI/ML analysis of faces, biometric data, and movement

Analyze medical images and data to increase diagnosis accuracy
We deliver excellence by hiring and partnering with the best in the business.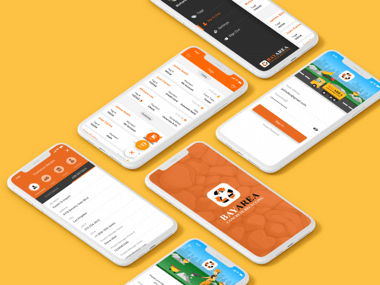 Bay Area Concrete
Bay Area Concrete needed to transform how it managed its supply yard and movement of heavy construction loads to reduce wait times and optimize load sequencing
Read More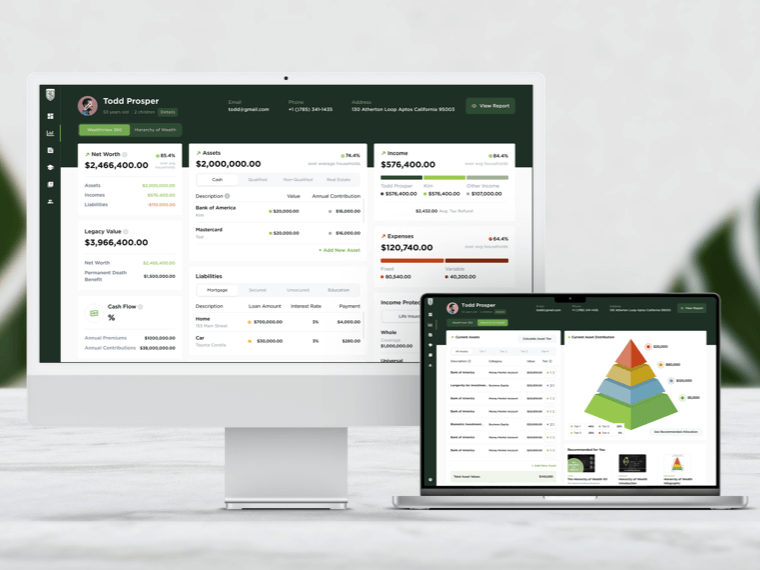 Financial Services: Dashboards, Digital Transformation.
Transforming and automating service delivery in insurance and financial services.
Read More
Impact Health Global
Imagine a world where people everywhere have access to the life-saving drugs they need to fight diseases like tuberculosis, malaria, and HIV/AIDS.
Read More

Trusted by: