Tech.us helps companies modernize technology, reimagine processes and transform experiences so they stay ahead in a fast-changing world.
Vertical Industries We Serve
We have extensive experience building software and digitally transforming processes and markets in these key sectors:
Healthcare and Pharmaceuticals
From HIPAA to HITRUST, from QMS to cGMP, and from AI tools for digital pathology to AI tools for pandemic risk assessment, Tech.us has the AI/ML, information security, compliance, and quality system expertise needed to digitally transform healthcare.
Marketing, Marcomm, Martech
Tech.us has extensive experience with marketing automation and marketing effectiveness analytics technologies. We can help you with your next martech project.
Sports
From online fantasy sports leagues to gym operations and athetic performance monitoring tools, Tech.us has worked to digitallly transform athletics for over 20 years.
Biotech
The biotech domain, short for biotechnology, is a multidisciplinary field that combines biology, chemistry, genetics, and other sciences with technology to develop products and technologies that improve human and environmental health.
Financial Services
Automated underwriting API and microservices? Check. Fintech partner integration? Done. PCI, SOC1/2, and KYC? On it. At Tech.us, we speak Finanical Services.
The retail industry is a vast and diverse sector of the economy that encompasses the sale of goods and services to consumers. It plays a crucial role in the global economy, serving as a bridge between manufacturers or producers and end consumers.
Transportation is the movement of people and goods from one location to another. It is a fundamental component of modern society and plays a crucial role in economic, social, and environmental aspects of our lives.
Legal and Professional Services
Law firms, consulting firms, and other professional service providers count on Tech.us to deliver digital transformation and AI/ML solutions that help them serve their clients more effectively and drive greater client ROI.
Insurance
The insurance industry plays a critical role in modern economies by providing financial protection and risk management solutions to individuals, businesses, and organizations.
Logistics & Supply Chain
AI/ML tools for predictive load sequencing? Digitally transform crew scheduling and route planning? GIS tools for vehicle tracking? Been there and done that. Tech.us has transportation and logistics covered.
Manufacturing
The manufacturing domain is a crucial sector of the economy responsible for producing goods, transforming raw materials into finished products, and contributing significantly to economic growth and employment.
Agriculture
The agriculture domain encompasses all activities related to the cultivation of plants and the raising of animals for food, fiber, medicinal plants, and other products used to sustain and enhance human life.
We deliver excellence by hiring and partnering with the best in the business.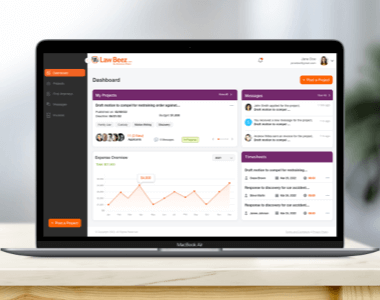 Legal Services: Digital Transformation, eCommerce, Online Marketplace.
An online marketplace for freelance attorneys, transforming the legal services market
Read More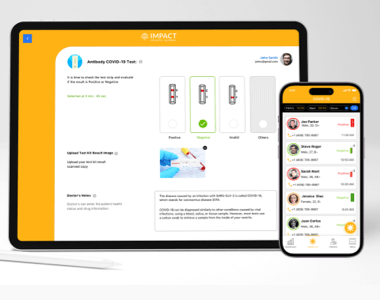 Healthcare: Process Automation, HIPAA Compliance, AI/ML, Dashboards, Analytics.
Transforming COVID-19 test processing and reporting using AI/ML.
Read More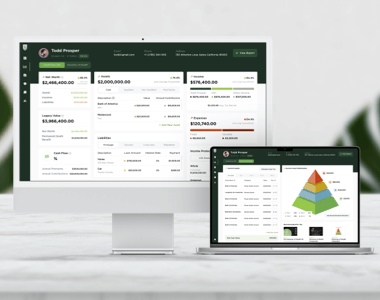 Financial Services: Dashboards, Digital Transformation, Customer Portal, Salesforce Integration.
Transforming and automating service delivery in insurance and financial services.
Read More
We present to you some of our customer success stories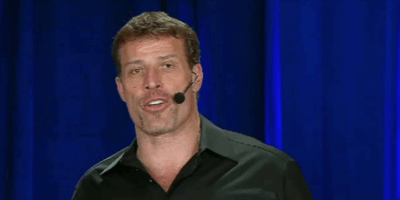 [Tech.us experts] are truly extraordinary. Also the speed in which Praveen and his team did this - I have never seen anything like it...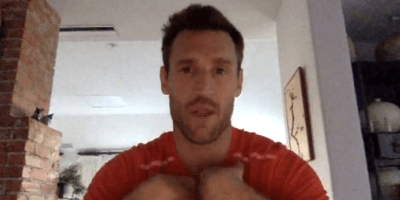 I trust you guys.
"We felt taken care of. We felt important to you guys." "You want us to win".

Trusted by: