Our Team Consists Only of the Best Talent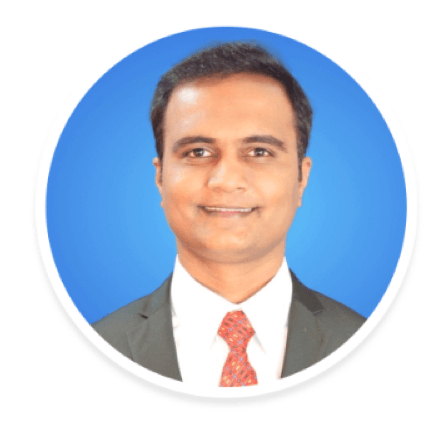 Praveen Narra
CEO
Praveen Narra is the dynamic Founder & CEO of Tech.us, Inc with over 25 years of experience in tech industry. He has lead over 1350+ AI, SaaS, and Mobile projects successfully, earning the trust of giants like Tony Robbins and Fortune 1000 companies.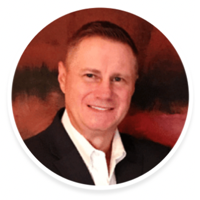 Rob Milks
CRO
Rob comes with extensive experience in sales, marketing, and delivery to global and Fortune 100 companies. As a GM & VP of Sales, Rob drove Selectica's sales to one of the largest IPO's in NASDAQ's history at the time, at $5B market cap.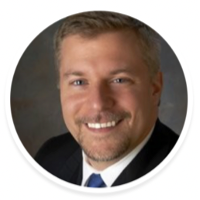 Tom Malone
Director of Operations
Tom has 30 years' experience as a technology entrepreneur, executive, and management consultant. A successful serial technology startup company founder, Tom is also a corporate change and innovation leader and a strategic thinker with a strong science and biomedical background.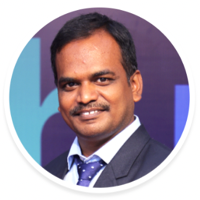 Hemadri Babu
Director of Technology
With extensive expertise spanning Cloud, AI, Mobile, and SaaS, Hemadri is renowned for his hard work, and unwavering dedication to excellence. Over 18 years at Tech.us, he's steered numerous large and intricate projects to successful completion.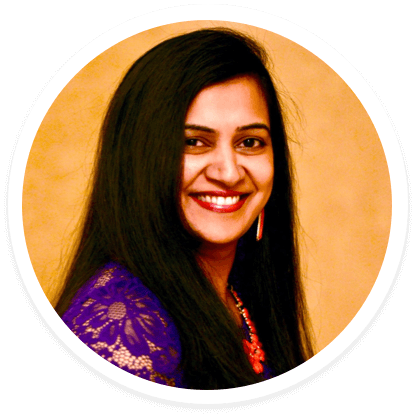 Nanitha Yamani
VP, Tech Strategy
Nanitha holds a master's degree in Computer Sciences and boasts more than 17 years of expertise in the technology sector. Her role centers on crafting technology strategies, conducting cutting-edge research, and staying attuned to emerging market trends.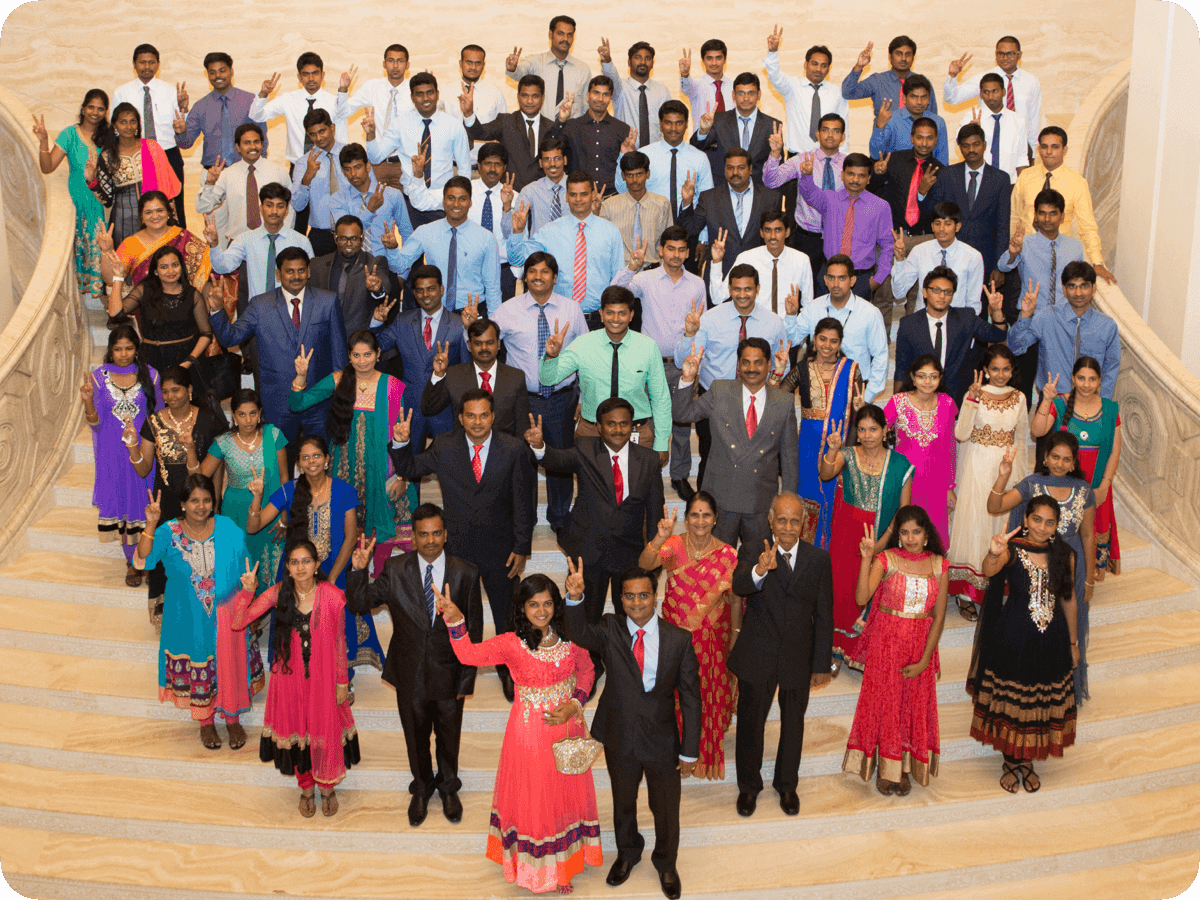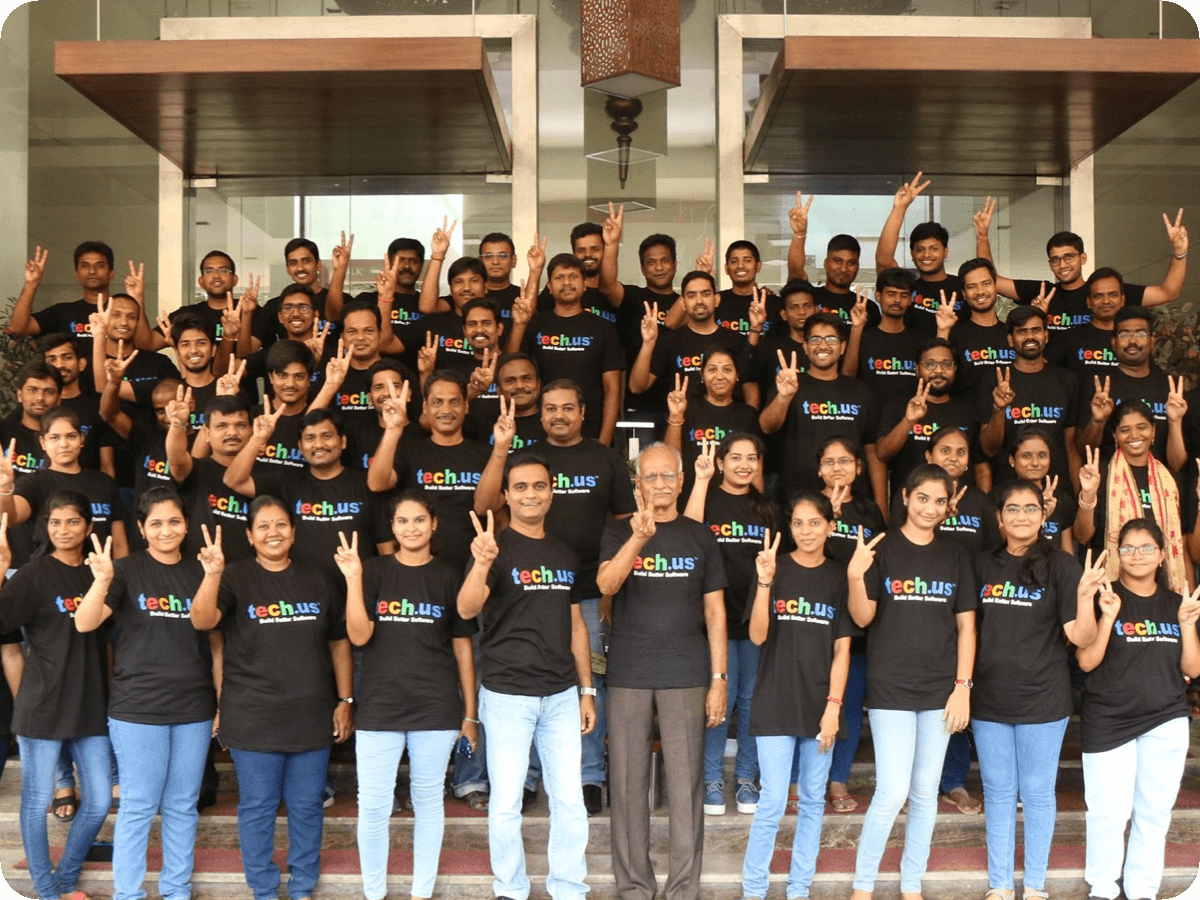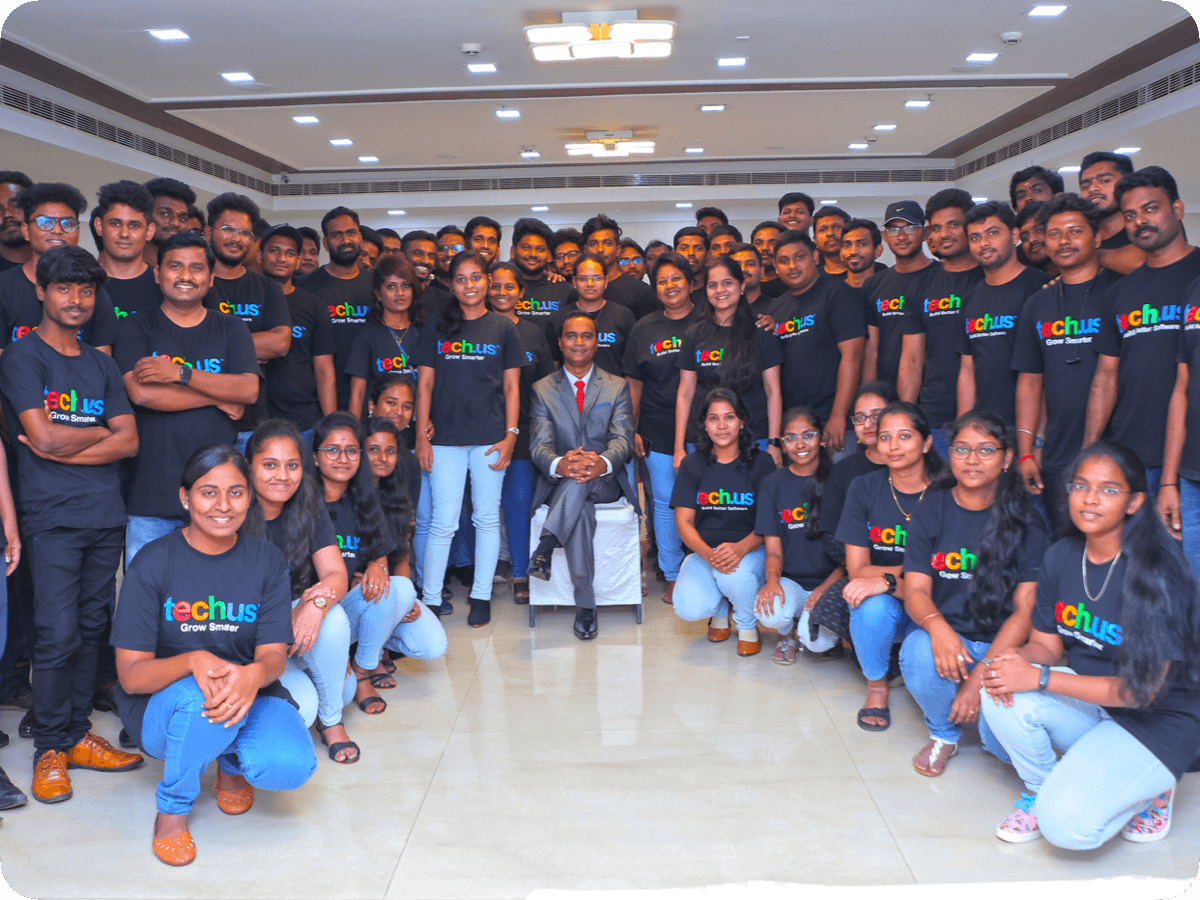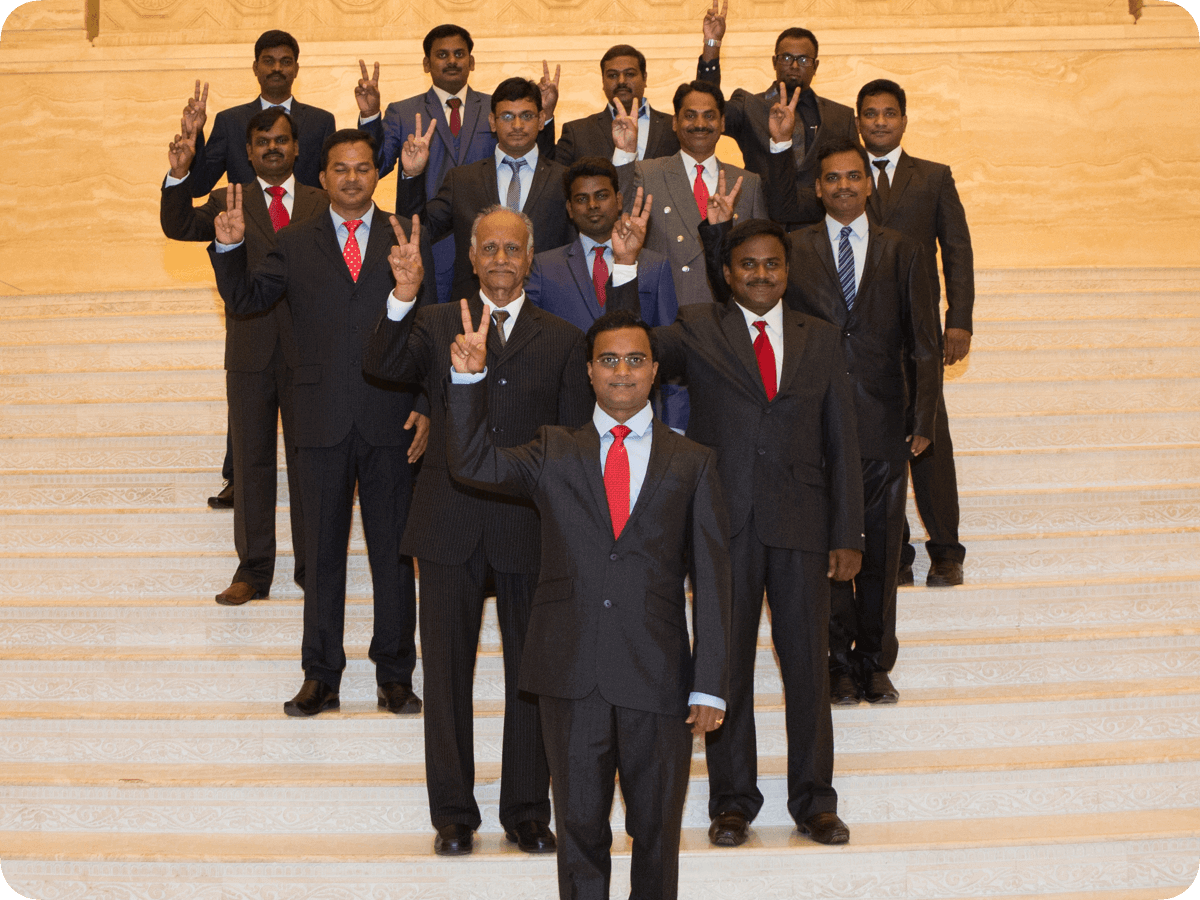 Trusted by: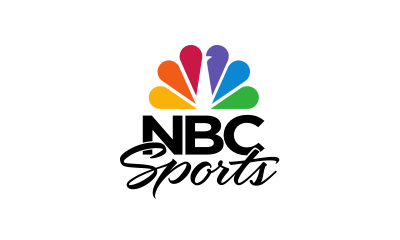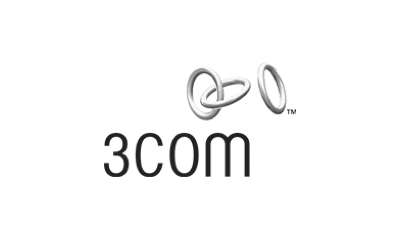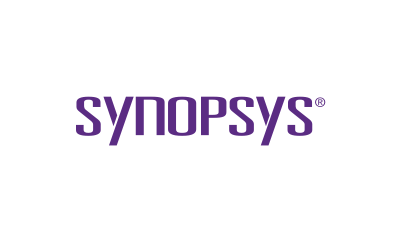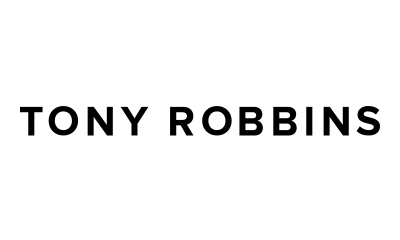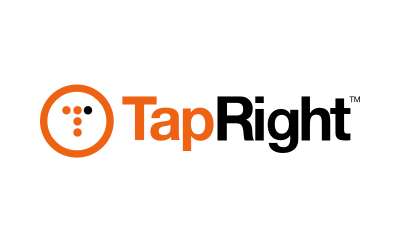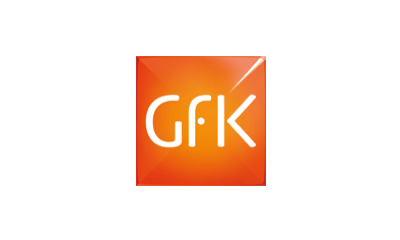 Tech.us helps businesses grow their top and bottom lines with digital transformation. Top companies hire Tech.us to successfully complete their software & technology projects on-time and on-budget.
100%
COMMITMENT TO YOUR SUCCESS