We're more than just a workplace.
We're a family.
We are constantly looking for great talent in different skillsets to join our team.
Please submit your resumes to careers@tech.us.
If your skillsets match our current needs, we'll reach out to you.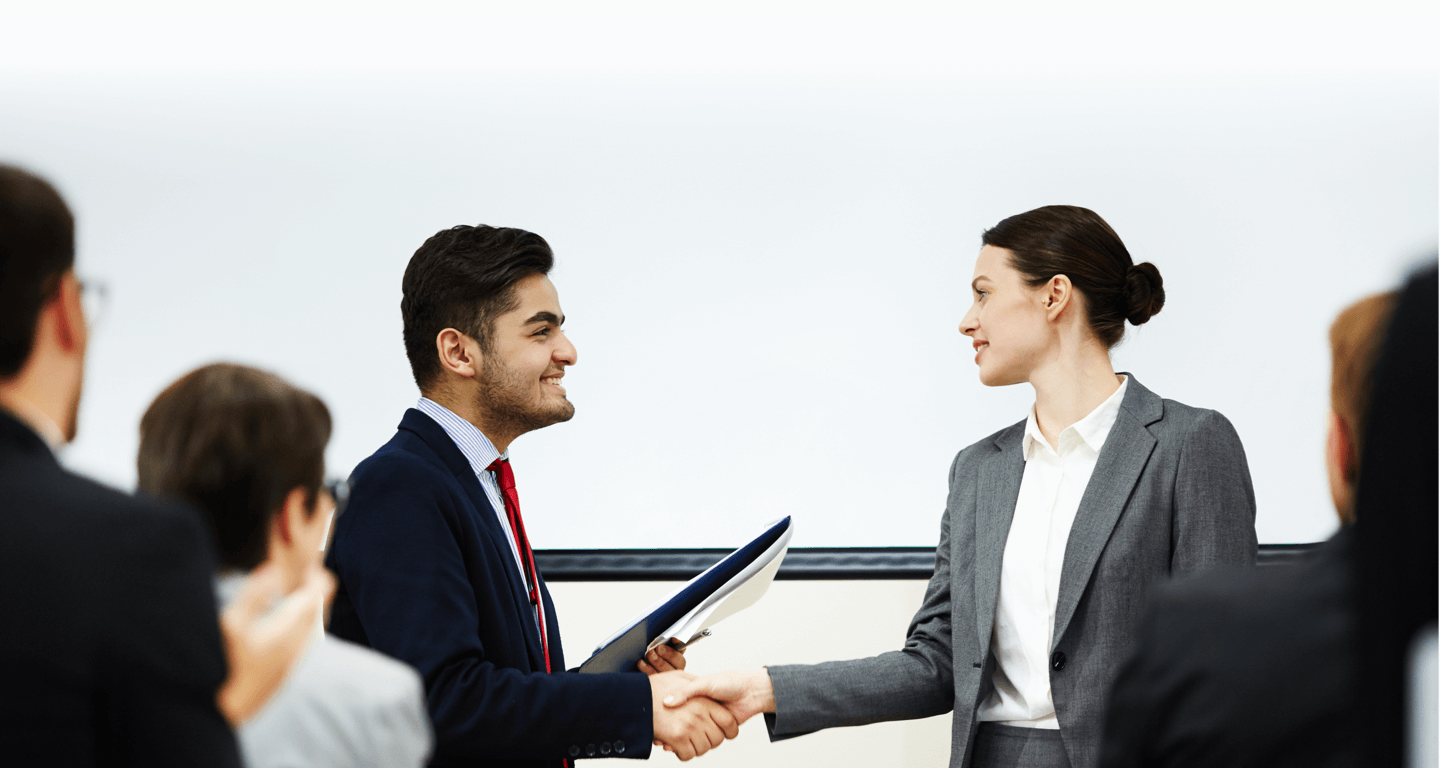 Trusted by: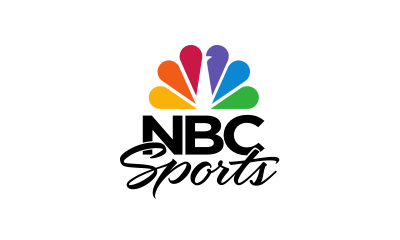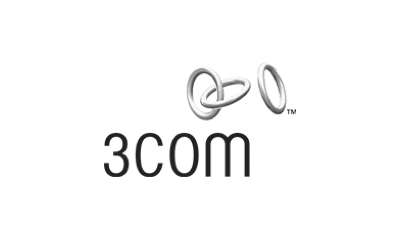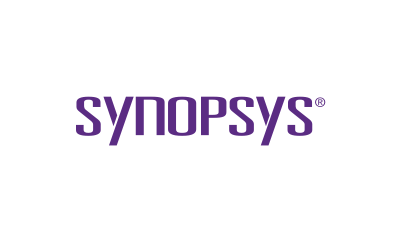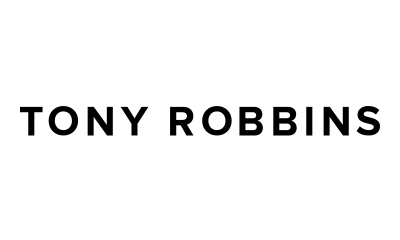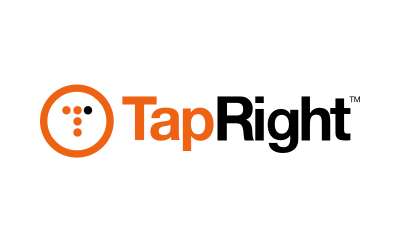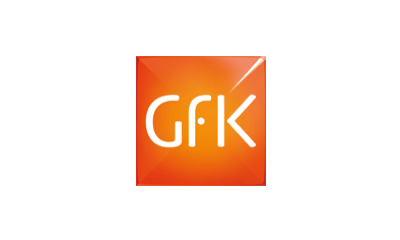 Tech.us helps businesses grow their top and bottom lines with digital transformation. Top companies hire Tech.us to successfully complete their software & technology projects on-time and on-budget.
100%
COMMITMENT TO YOUR SUCCESS