Your Success Story Begins with This Form.
You have a dream. We have a mission - To make your dream come true. Submit your information below, and one of our representatives will contact you soon.
Our Address

Tech.us, Inc
5655 Silver Creek Valley Rd #334
San Jose, California 95138
United States.

Trusted by: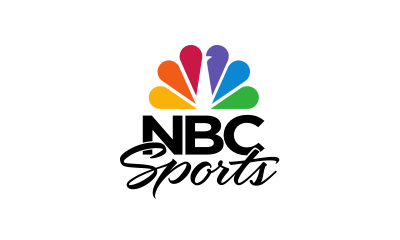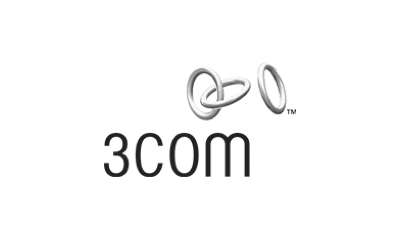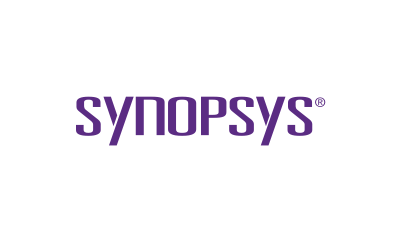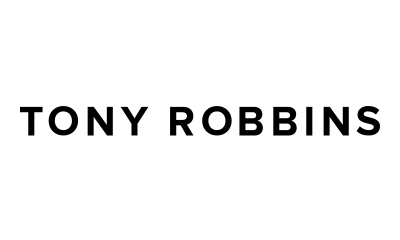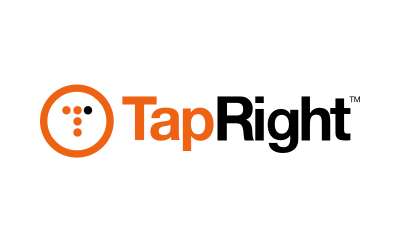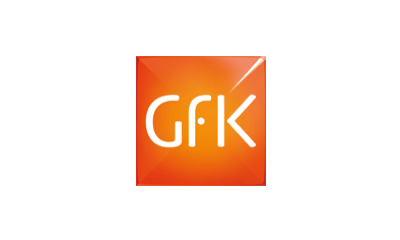 Tech.us helps businesses grow their top and bottom lines with digital transformation. Top companies hire Tech.us to successfully complete their software & technology projects on-time and on-budget.
100%
COMMITMENT TO YOUR SUCCESS