Client Works Made with
Client Works Made with Love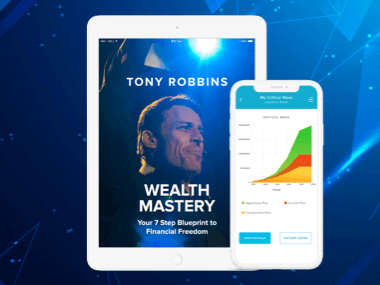 Tony Robbins Wealth Mastery for the past three decades, Anthony Robbins has served as an advisor to leaders around the world.
Read More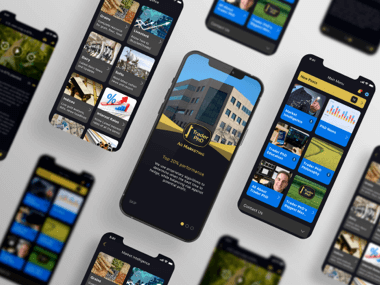 The Trader PhD team works with farmers and ranchers to help them make the best marketing decisions for their operations.
Read More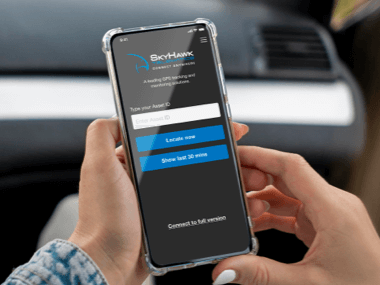 A lightweight mobile app version of Connect Anywhere with the features to locate an asset indicating its current state.
Read More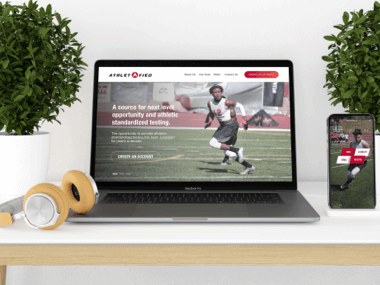 AthletAfied is the mobile app revolutionizing the way athletes connect their true athletic performance to high quality training.
Read More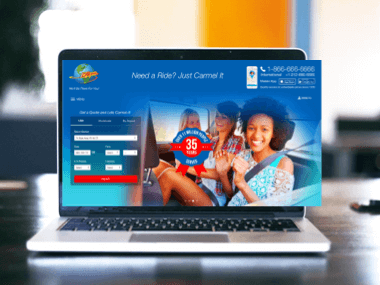 Carmel, sought to enhance their online presence by improving their website's user interface and user experience to attract and engage a broader audience, particularly on mobile devices.
Read More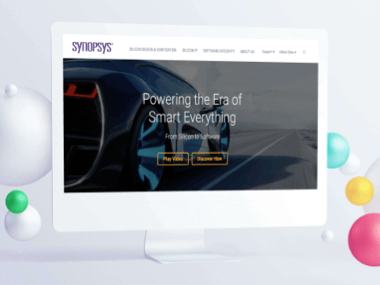 Synopsys technology is at the heart of innovations that are changing the way we live and work.
Read More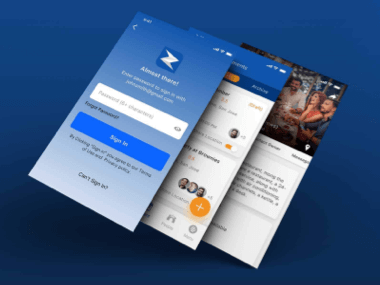 Zone gives you a glimpse of how many people are coming to your location. Design coupons and tag dishes to showcase.
Push notifications to loyal customers.
Read More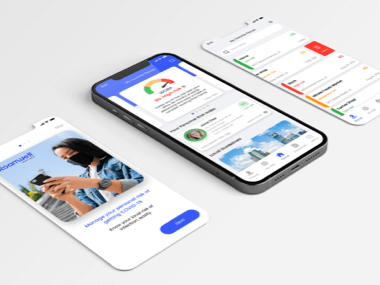 RoamWell is your personalized app for
monitoring COVID-19. The app applies computer algorithms to the data and provides you with a personal COVID-19 risk index.
Read More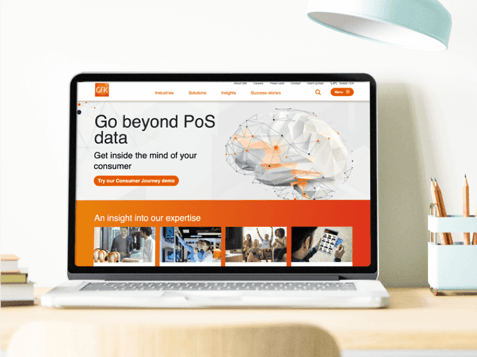 In a rapidly evolving world, businesses face constant challenges and opportunities.
Read More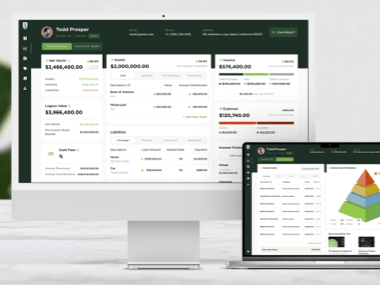 Our client wanted to transform the industry and their business model by building an automated high-touch sales and service delivery portal to engage and service.
Read More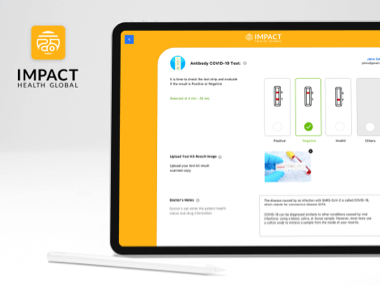 Impact Health Global faced the challenge of developing a digital platform that could securely and accurately process COVID-19 test results for healthcare providers.
Read More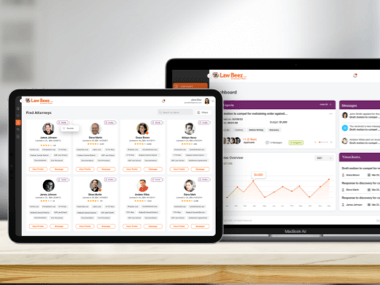 Lawbeez wanted to build an entirely new online marketplace for freelance attorneys, making it easy for lawfirms, corporate legal departments.
Read More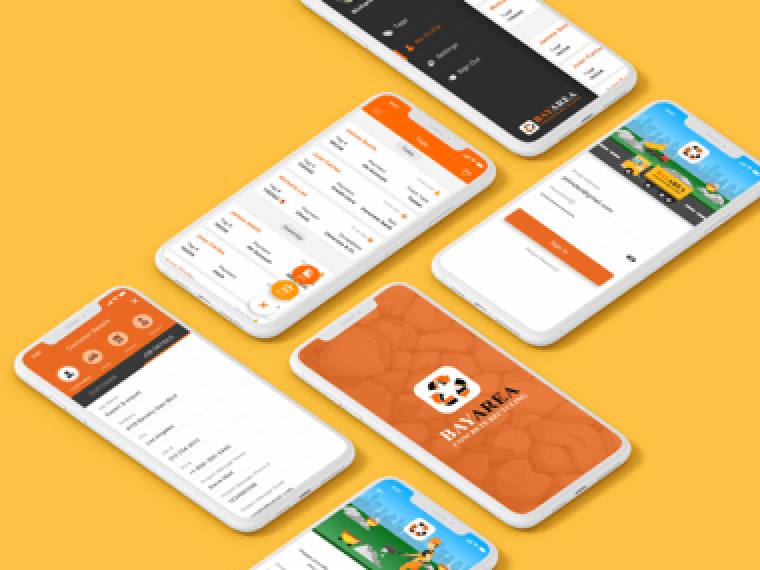 Bay Area Concrete needed to transform how it managed its supply yard and movement of heavy construction loads to reduce wait times and optimize load sequencing.
Read More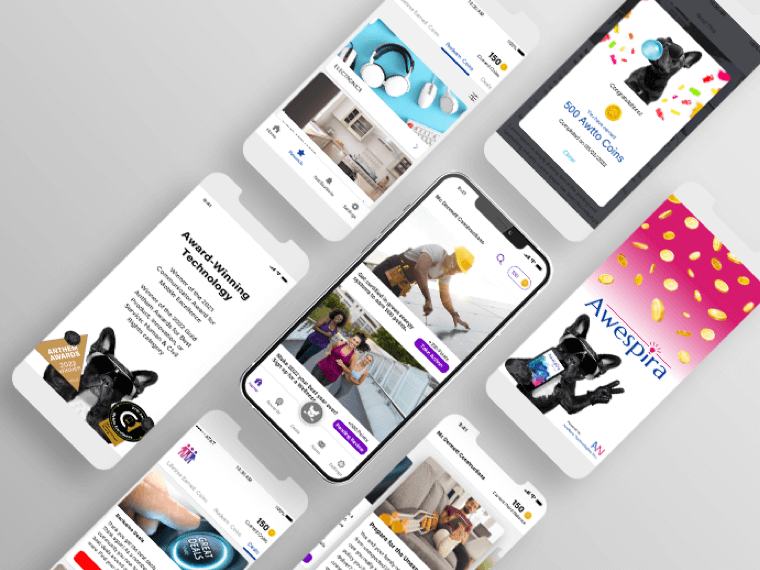 Awespira is a groundbreaking new digital platform – both mobile and web-based – that allows you to educate, inspire, and activate people 24×7 in a modern, new, and incredibly fun and rewarding way!
Read More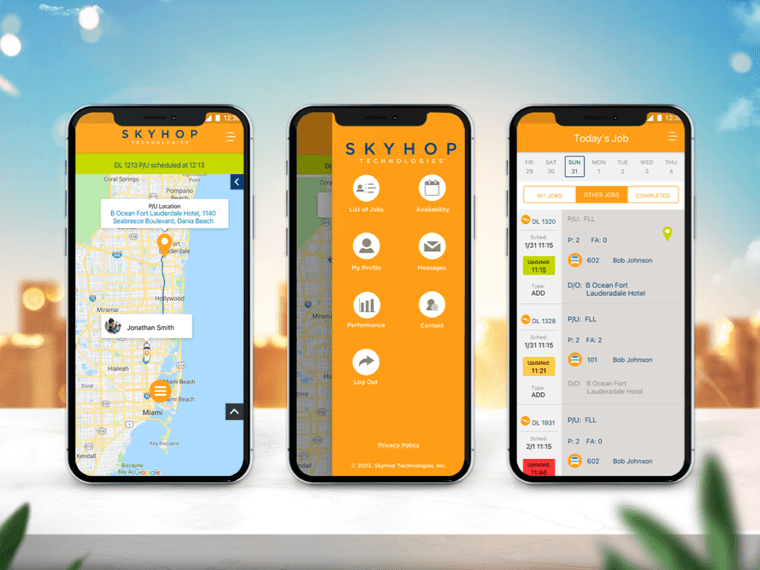 SkyHop Global is committed to creating raving fans of their airline crew members. One of SkyHop Global's core values is safety.
Read More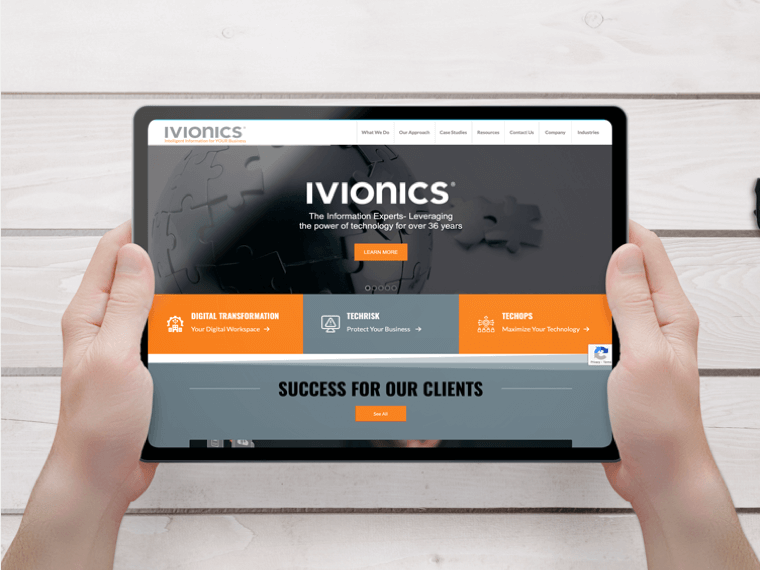 Ivionics, a renowned broadcast and pro-audio supply house, has established itself as a trusted partner for the technical side of the media industry.
Read More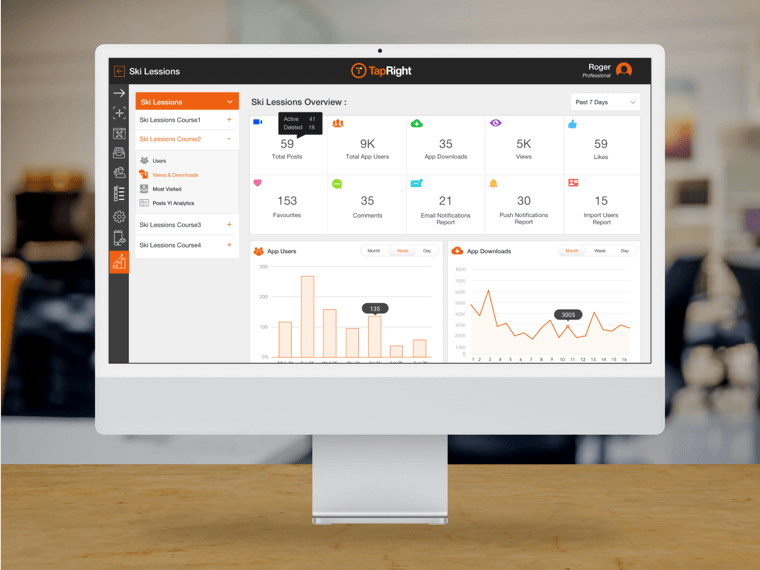 TapRight is a dynamic software company that specializes in providing comprehensive mobile application development, management, and marketing platform services.
Read More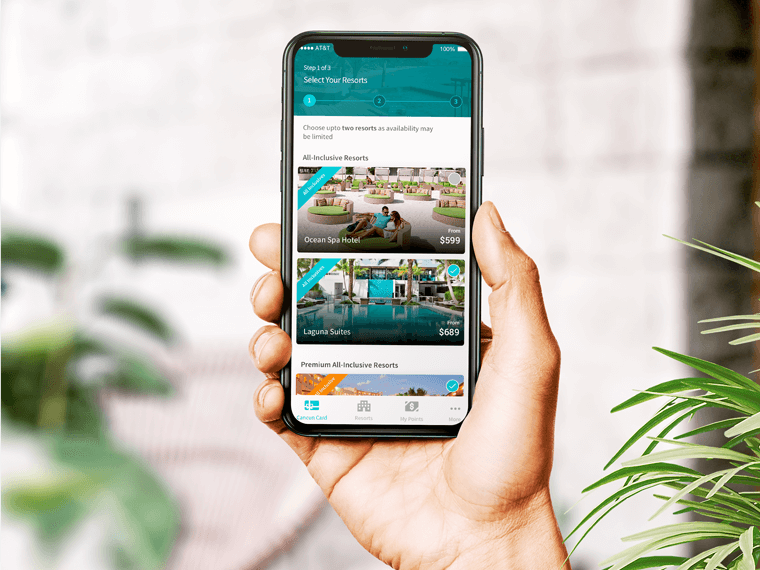 CancunCards, a revolutionary concept in the travel industry, has taken a unique approach to optimize resort occupancy while offering incredible savings to travelers.
Read More

Trusted by: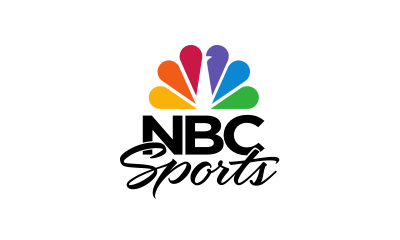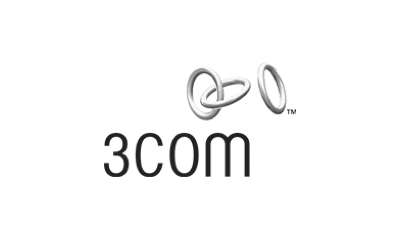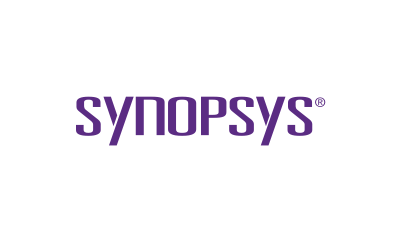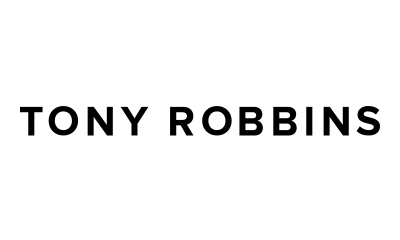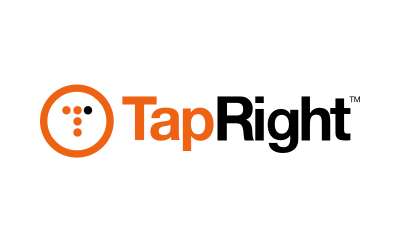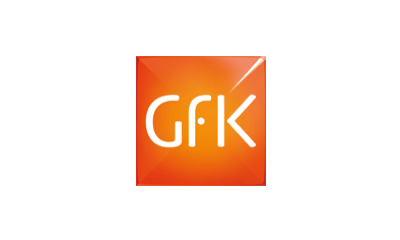 Tech.us helps businesses grow their top and bottom lines with digital transformation. Top companies hire Tech.us to successfully complete their software & technology projects on-time and on-budget.
100%
COMMITMENT TO YOUR SUCCESS