Our Custom Software Development Project Services
Pick a Service You are Looking for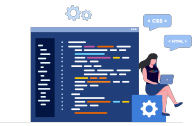 Custom Software
Development
Cutting edge technology and development processes to build your custom software to your requirements, on-time and on-budget. And Tech.us doesn't just build your custom software - from DevOps to CloudOps to SecOps, Tech.us can build, operate, and maintain the scalable, secure infrastructure you need for your custom software.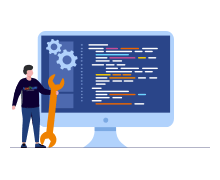 Software Product
Development
When software is your product, you need great product management to go with great software development. Tech.us is the right partner for your software product development needs across the product development lifecycle.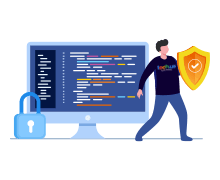 Enterprise Software
Development
Tech.us has decades of experience building Enterprise-level software products and solutions with the security, scalability, traceability, quality, and reliability needed for Enterprise-level ROI.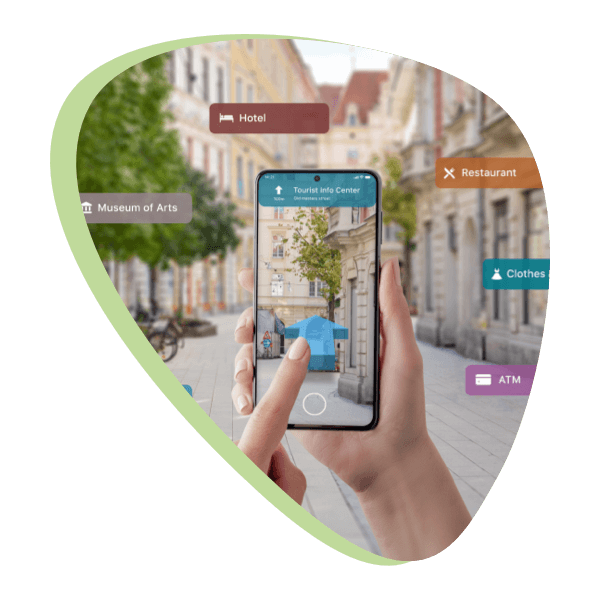 We Create Innovative Products
Technology evolves very quickly, and Tech.us invests continuously to stay at the forefront of that curve and ahead of the competition. From AI/ML to IoT, from blockchain to GIS, from AR/VR to End-to-End Encryption, we build software products that not only meet but beat your innovation goals.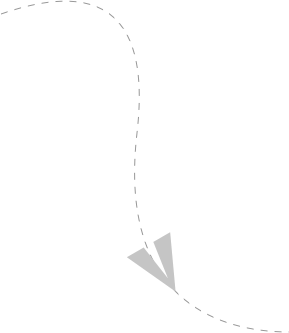 We Understand Your Business
You are unique, and so are your software projects. At Tech.us, we don't follow a cookie cutter approach to building software as some other technology companies do. We work hard to understand your business, your markets, your customers, and your unique challenges so we can help you create solutions and bring new products to market faster and more cost-effectively.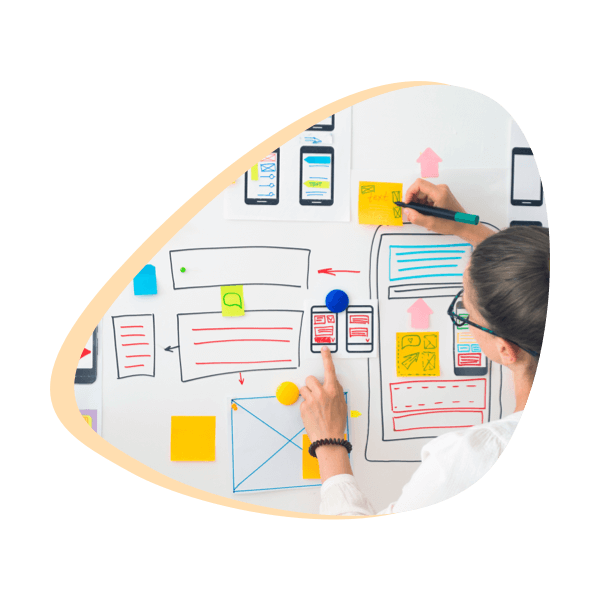 We Create Intuitive User Experience For Your Products
What separates superior solutions that people love to use from software that doesn't achieve its ROI? Clean, intuitive, easy-to-use, easy-to-understand UX design. We believe that high quality UI/UX is key to making a new software product successful. So, we emphasize great design as part of any new software project. We create high quality designs that offer great UX for every software development project.
We Offer Custom Software Development Services For Various Industries Such As
Healthcare and Pharmaceuticals
From HIPAA to HITRUST, from QMS to cGMP, and from AI tools for digital pathology to AI tools for pandemic risk assessment, Tech.us has the AI/ML, information security, compliance, and quality system expertise needed to digitally transform healthcare.
Financial Services
Automated underwriting API and microservices? Check. Fintech partner integration? Done. PCI, SOC1/2, and KYC? On it. At Tech.us, we speak Finanical Services.
Marketing, Marcomm, Martech
Tech.us has extensive experience with marketing automation and marketing effectiveness analytics technologies. We can help you with your next martech project.
Transportation and Logistics
AI/ML tools for predictive load sequencing? Digitally transform crew scheduling and route planning? GIS tools for vehicle tracking? Been there and done that. Tech.us has transportation and logistics covered.
Legal and Professional Services
Law firms, consulting firms, and other professional service providers count on Tech.us to deliver digital transformation and AI/ML solutions that help them serve their clients more effectively and drive greater client ROI.
Sports
From online fantasy sports leagues to gym operations and athetic performance monitoring tools, Tech.us has worked to digitallly transform athletics for over 20 years.
Here's What You Can Expect From Our Custom Software Development Services

Tailor-made and custom-built solutions that suit YOUR company's needs.

Our Agile Software Development processes to iterate & deliver products faster.

Result-driven solutions with proven methodologies.

Customer obsession to make you successful.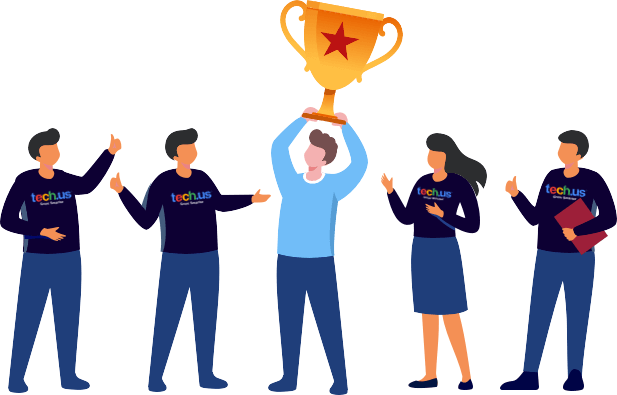 Trusted by: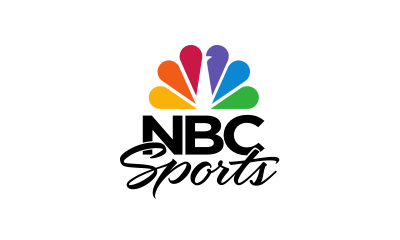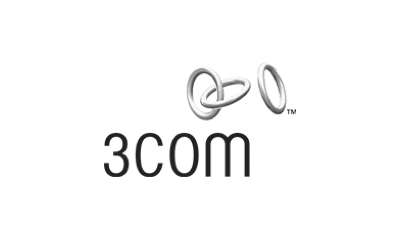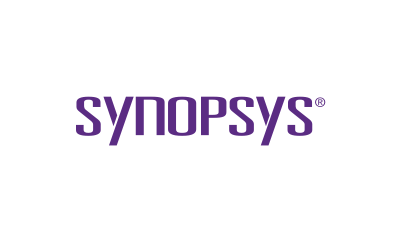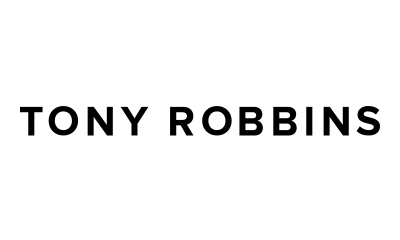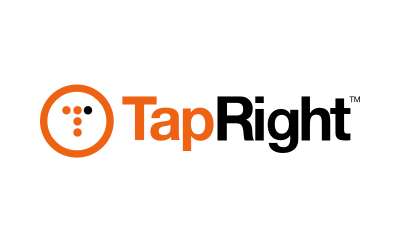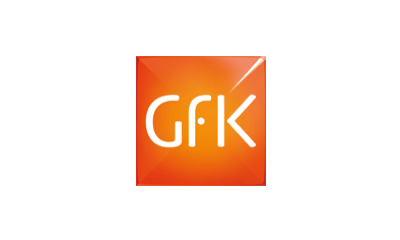 Tech.us helps businesses grow their top and bottom lines with digital transformation. Top companies hire Tech.us to successfully complete their software & technology projects on-time and on-budget.
100%
COMMITMENT TO YOUR SUCCESS