Software Modernization Services
Tech.us offers the following software
modernization & technology upgrade services.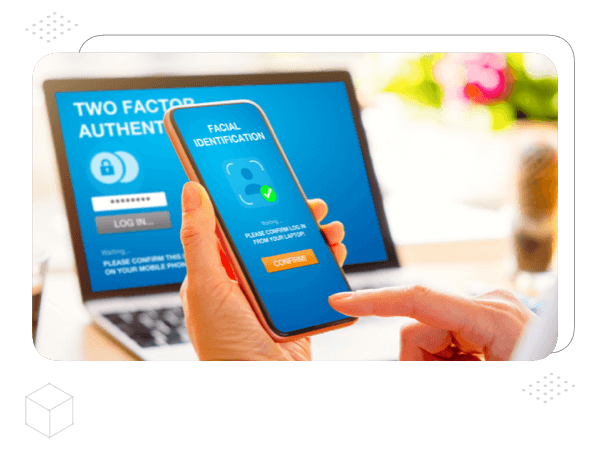 Convert Legacy Applications To Modern Applications
We will audit and assess your legacy application, determine a modernization strategy, and then rebuild your application using modern technologies, architectures, and infrastructure. From cloud enablement to API microservices implementation, we can bring your legacy application up to date, making it scalable, robust, and secure.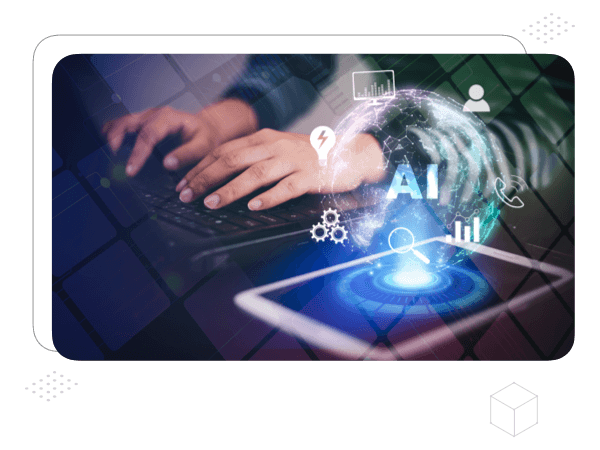 Bring your application up to date with the latest innovations.
Enhance your brand, more effectively target and serve your customers, and stay ahead of your competition.

Integrate AI/ML into your solution

Migrate your backend to modern API architectures, programming languages, and cloud infrastructure.

Re-architect for robust information security and scalability

Redesign your frontend to modern UI/UX standards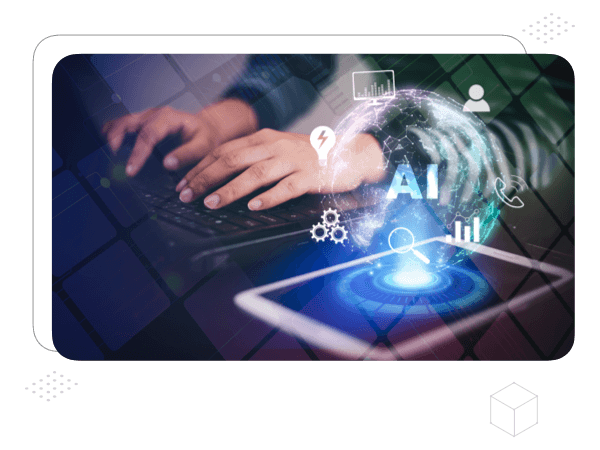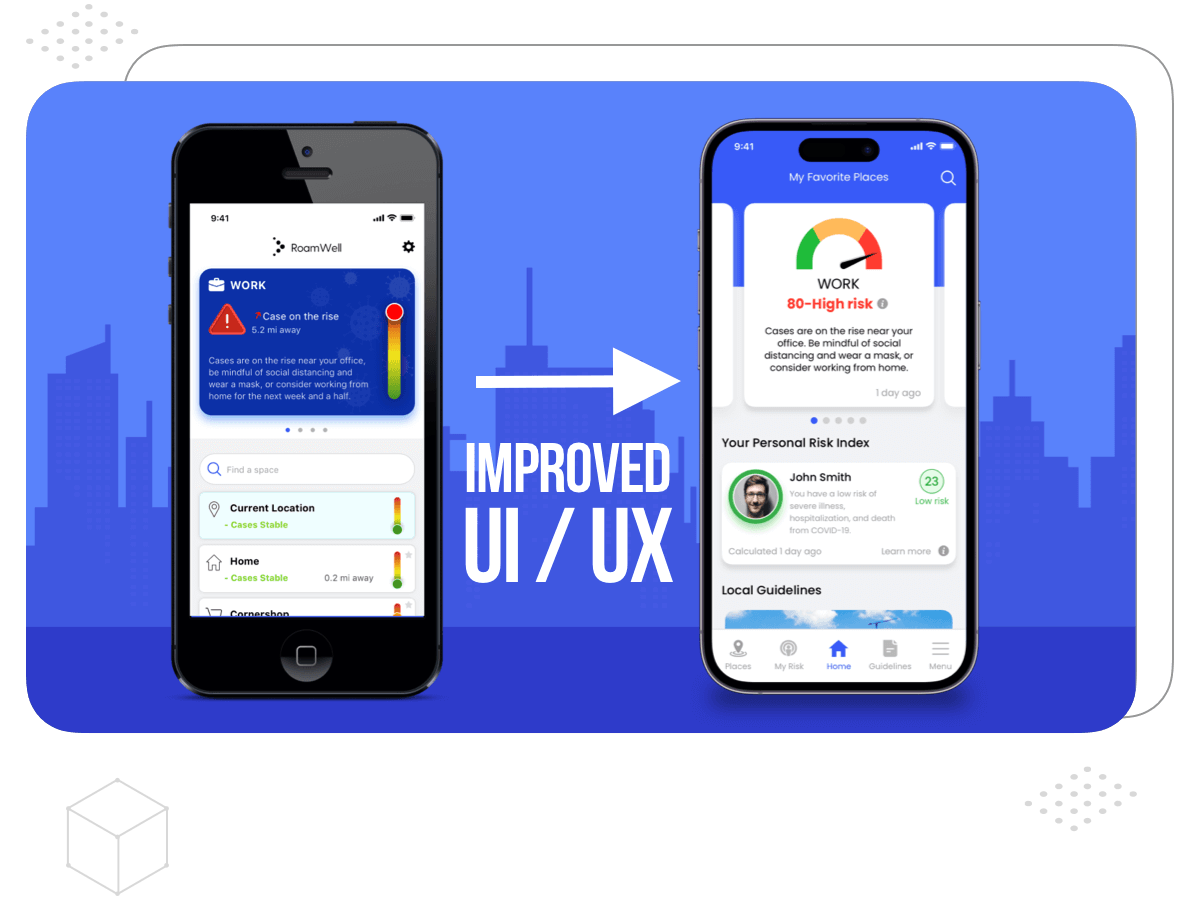 Improve UI / UX On Existing Software And Applications
Rethink and redesign the user experience and user interface to drive better ease-of-use, reduce friction, and increase utilization and conversion.
Software Modernization Case Studies
Client Works Made with
Client Works Made with Love
Athletafied
Athletafied is the mobile app revolutionizing the way athletes connect their true athletic performance to high quality training.
Read More
Synopsys
Synopsys technology is at the heart of innovations that are changing the way we live and work.
Read More
Carmel Limo
Carmel, sought to enhance their online presence by improving their website's user interface and user experience to attract and engage a broader audience, particularly on mobile devices.
Read More

Trusted by: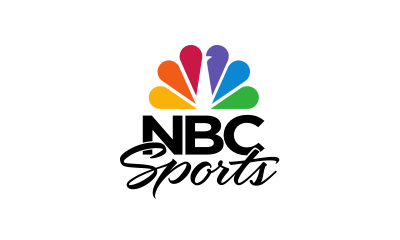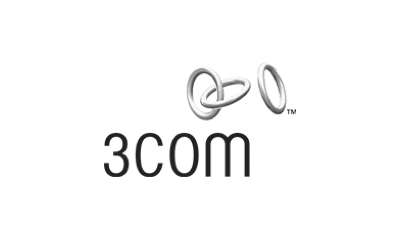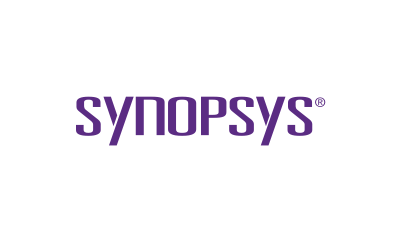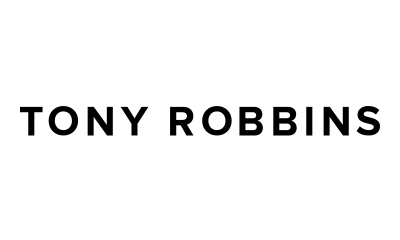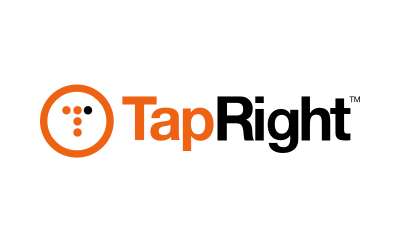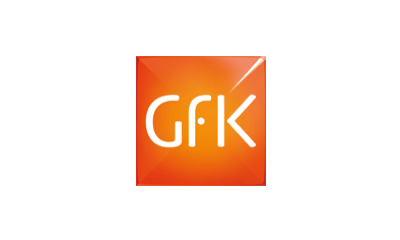 Tech.us helps businesses grow their top and bottom lines with digital transformation. Top companies hire Tech.us to
successfully complete their software & technology projects on-time and on-budget.
100%
COMMITMENT TO YOUR SUCCESS